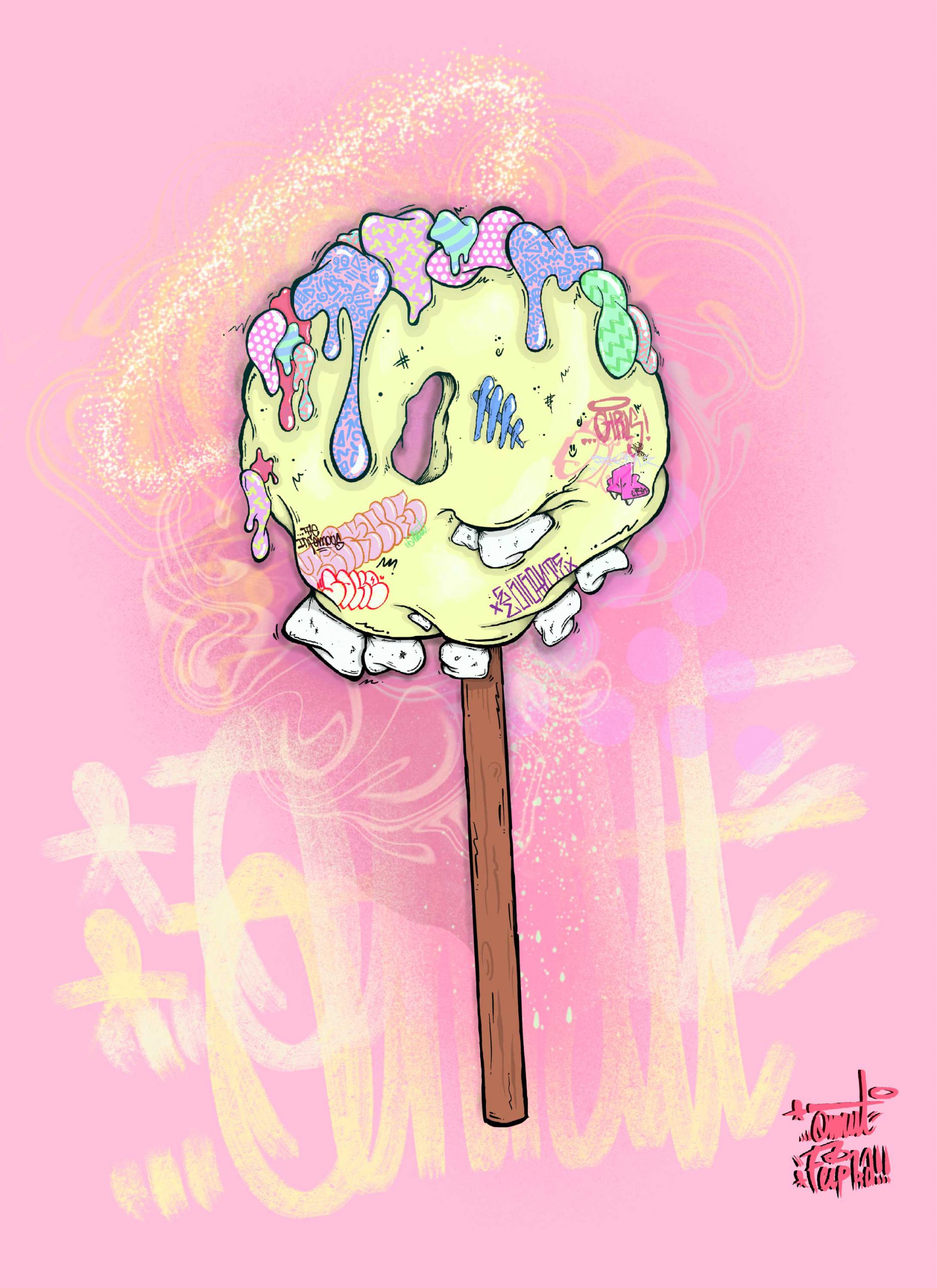 "..caNDy.."
Digital drawing I made for fun.
Print specifications:
– 59,4 x 84,0 cm
– 270 g
– single sided laminated
Price : 20 € ipv. 30€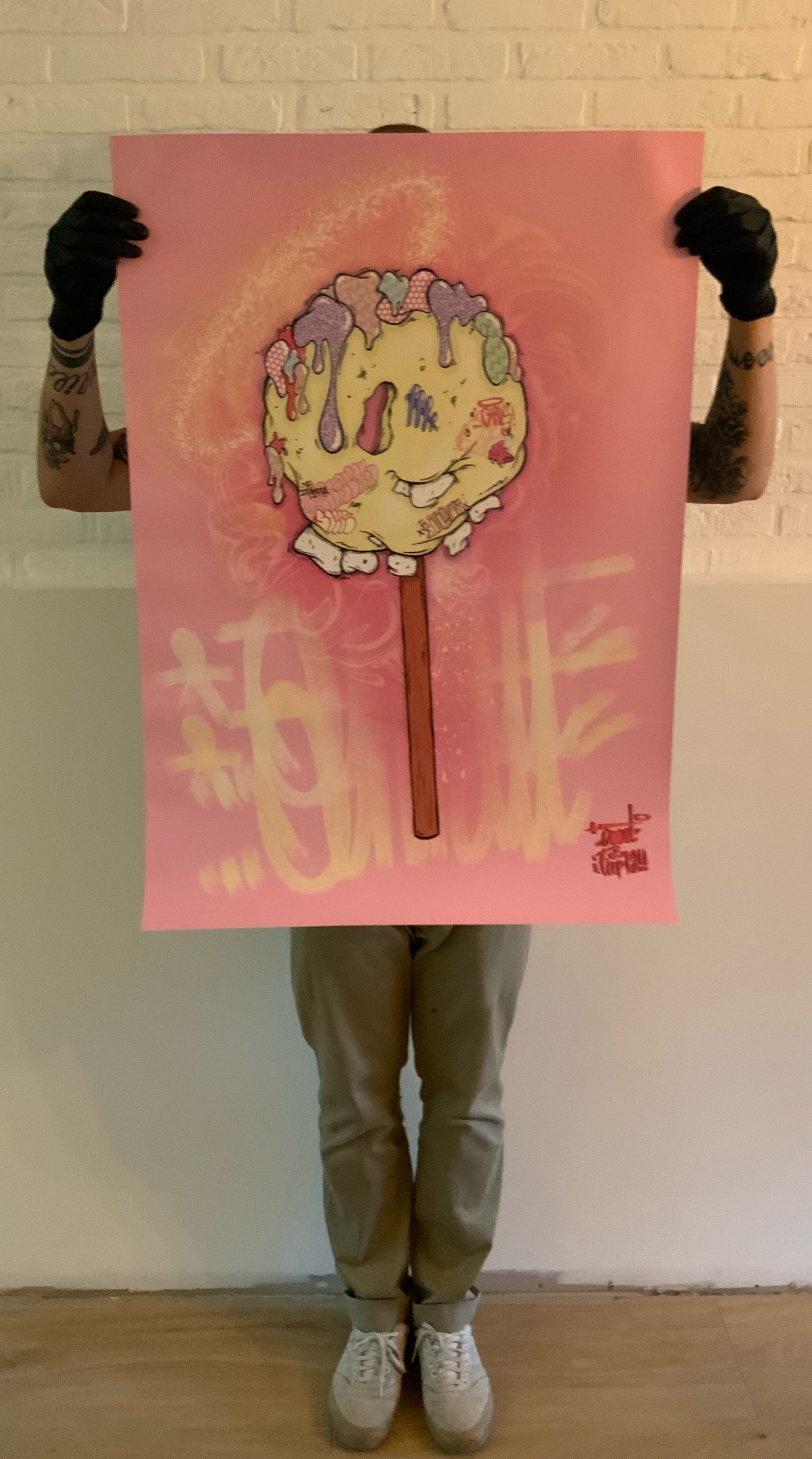 Order your poster now
Price: 30€ for 1 poster.
Shipment costs not included.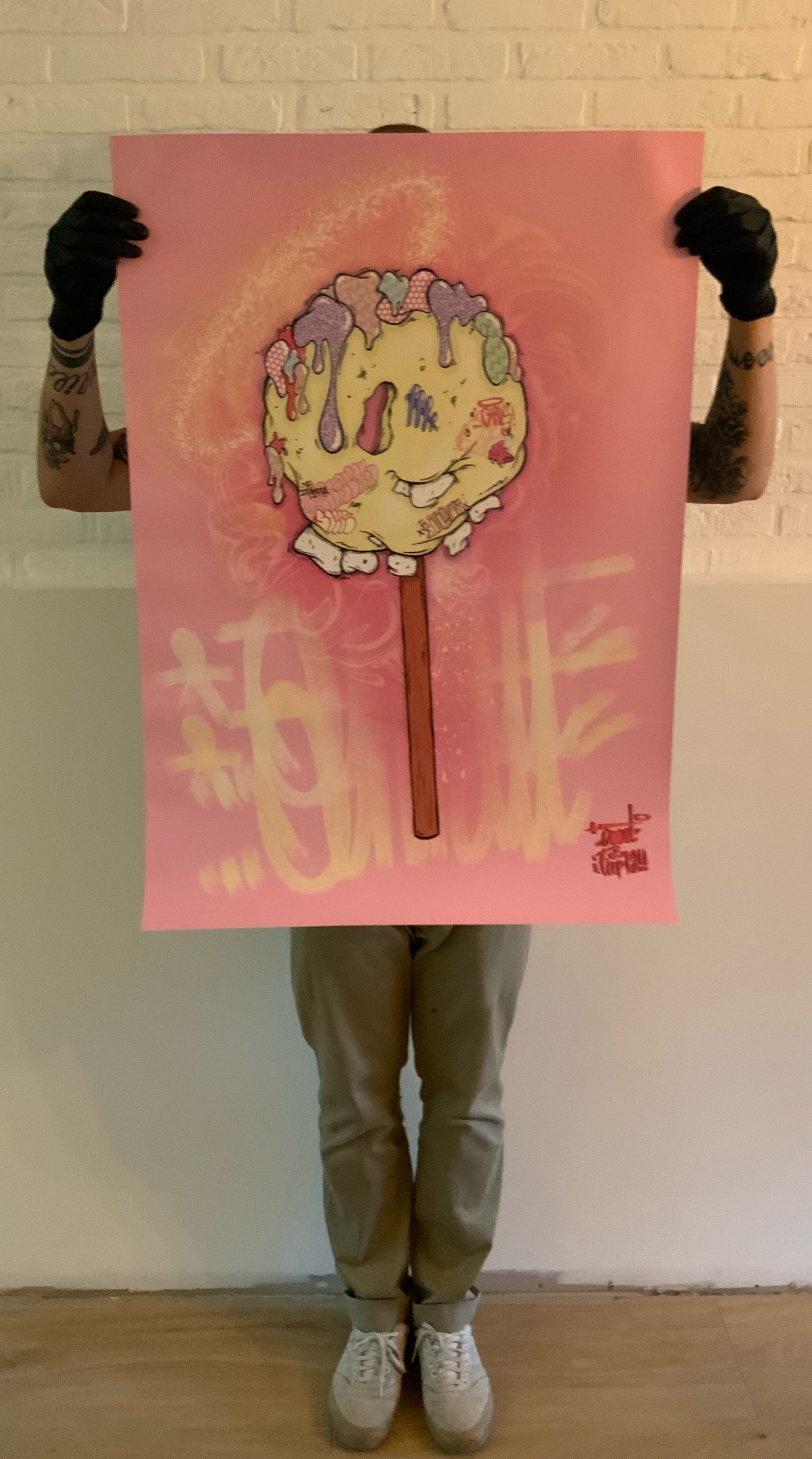 Contact me
Do you have a question?
Do you want to work together?
Buy some of my works?
Organize a workshop?
Send me a message and I will contact you as soon as possible.