I'm "Flipka" aka Flip aka Philippe Vroonen (° 20/09/1980) born and raised in Tongeren, adopted by Alt Hoeselt.
I am a self-taught artist with a strong, colorful graphic style. My style is a common thread through all my works.
My artworks are unlimited in possibilities and locations.
If you dissect my work, you will see the avoidance of symmetry, lack of perfect proportions and vivid color palettes where you are challenged to display my messages and concerns in fragile balance in characters and elements, but with strong interactions.
I spent my childhood in the cultural world of punk, hip hop, graffiti and skateboarding.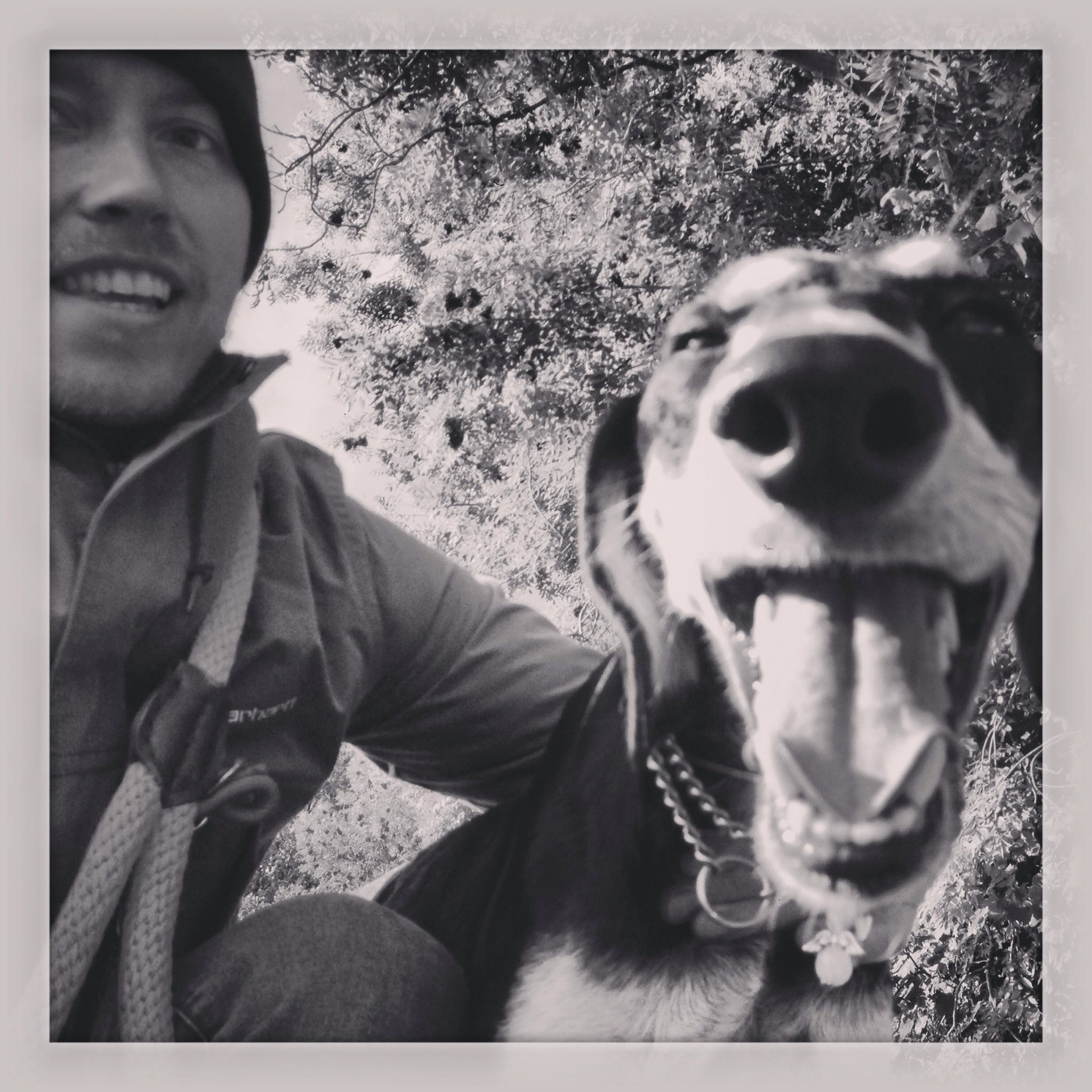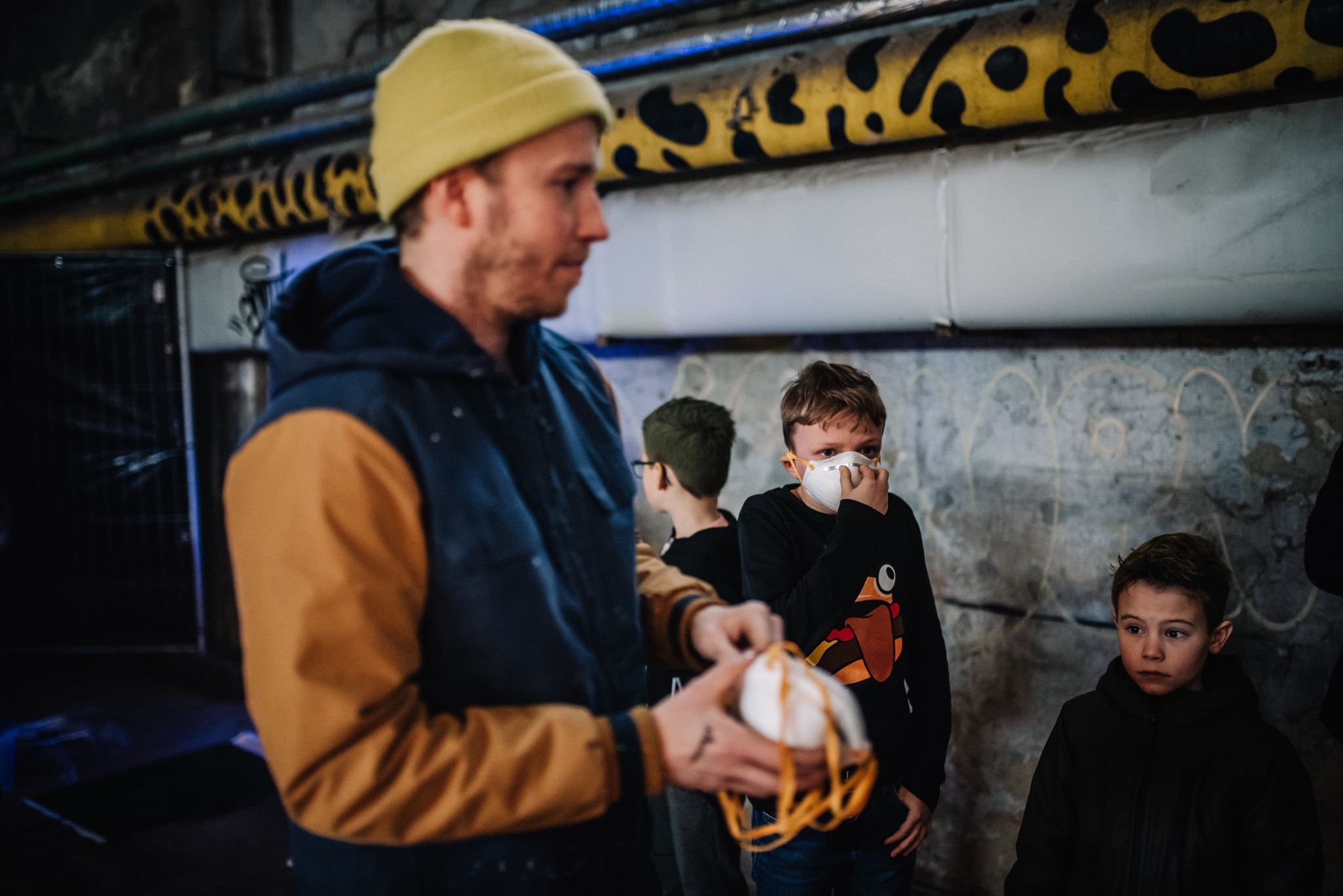 After school, I started as a self-taught cook to earn my first money.
If I do something I always want to excel and that's why I went to learn my trade with the big chefs. Peter Goossens (Hof van Cleve), Hans van Wolde (Beluga), among others, taught me to do my own thing in addition to cooking, to strive for perfection and work ethics.
After the birth of my first daughter, I opted for a drastic change of life (Horeca-life sucks) in order to invest more in my family.
In my youth I experimented a lot with graffiti, "tagging" and drawing. I picked up this old hobby again and brought it to a "legal good dad" version.
For me it is a breath of fresh air, a new world opens up. I delve into different techniques and taps into a fresh network.
My first steps in my colorful work were brought by my daughter after I customized her first shoes.
I never listened to anyone only to that little voice in my head. This has been the "boss" for a few years now and together we are working on complete freedom (and world domination).
I find it most pleasing if I can use different materials in my work and process this on large surfaces.
On which you can draw you can find a Flipka.
I started to dive into Illustrator and Photoshop and was able to allow even more creativity to prevail, not only on paper but also digitally.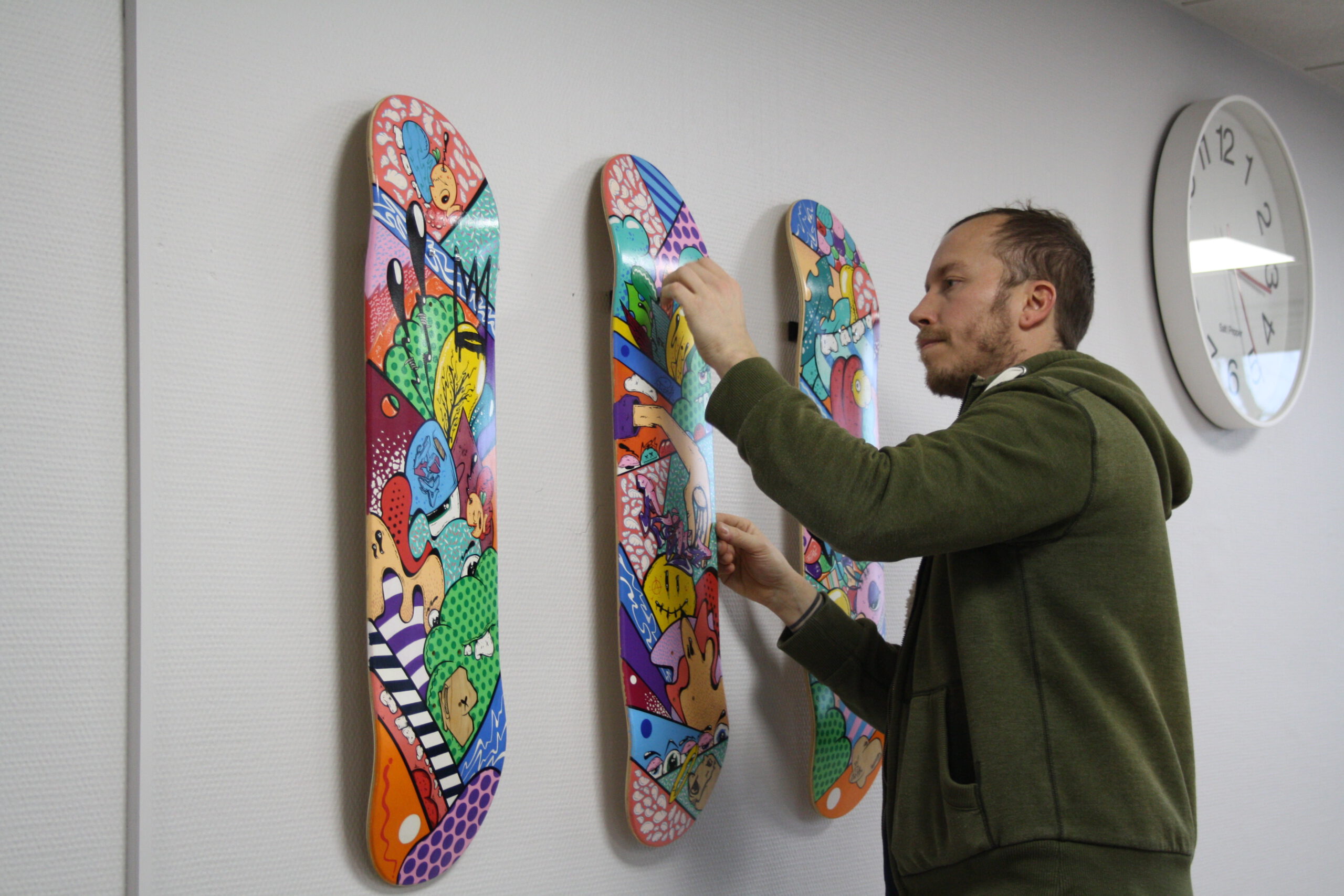 Do you want to stay posted?
Subscribe to my newsletter
to get unique promotions
and a look behind the scenes
What my customers say about me
"Van een leuke samenwerking gesproken.
Buiten dat Philippe een  fijne gast is om mee samen te werken  is hij zeer correct in zijn beloftes.
Geen toeters en bellen maar hij geeft wat hij zegt dat hij zal geven. Wanneer er iets aangepast moet worden gebeurd dit op korte tijd.
Ik heb dan alleen maar lof over zijn manier van werken en als persoon is het alleen maar leuk om  samen met hem te brainstormen.
Niet twijfelen, gewoon doen !"
Creatief met een hoek af of prettig gestoord, zo kan je deze artistieke chef best omschrijven. Verdiende zijn strepen eerst in de culinaire context, maar zocht al snel andere horizonten op. Graffiti van alle soort. Gewoon een toffe peer om aan het werk te zien. Eigenwijze en herkenbare stijl. Zullen we nog van horen!
Flipka "pimped" the playground in the Atheneum of Hasselt by placing a large mural in bright fresh colors. It appeals to everyone. The students also enjoyed the" Graffiti "workshop led by Flipka. In a playful way they got to know the tips and tricks of the StreetArt / Graffiti world.
Really a great and educational experience!!
In addition to being a talented artist, Flipka is also someone who closely respects agreements and deadlines.
Very nice collaboration with promising artist!
Artiest zonder meer, duidelijke afspraken, professioneel, flexibel, uiterst correct, top samenwerking dus !!!
As responsible for the 3 student restaurant within the PXL college, I am always looking for an experience in the restaurants. An inspiring and hip experience that matches our target group in a dynamic environment such as a university of applied sciences.
In a first exploratory conversationwith Flip, there was an immediate match between my question and his creativity. In this way, he was given the freedom to initially brighten up a wall in a sleek white professional catering environment, and after this brilliant result, 3 more skateboards and a relaxation room within the university college were allowed.
One year later still the perfect choice I would go for again!
Creative artist with his own specific style.
Always open for new projects, even urns ; )
In need of something unique and out of the box, call FLIPKA.